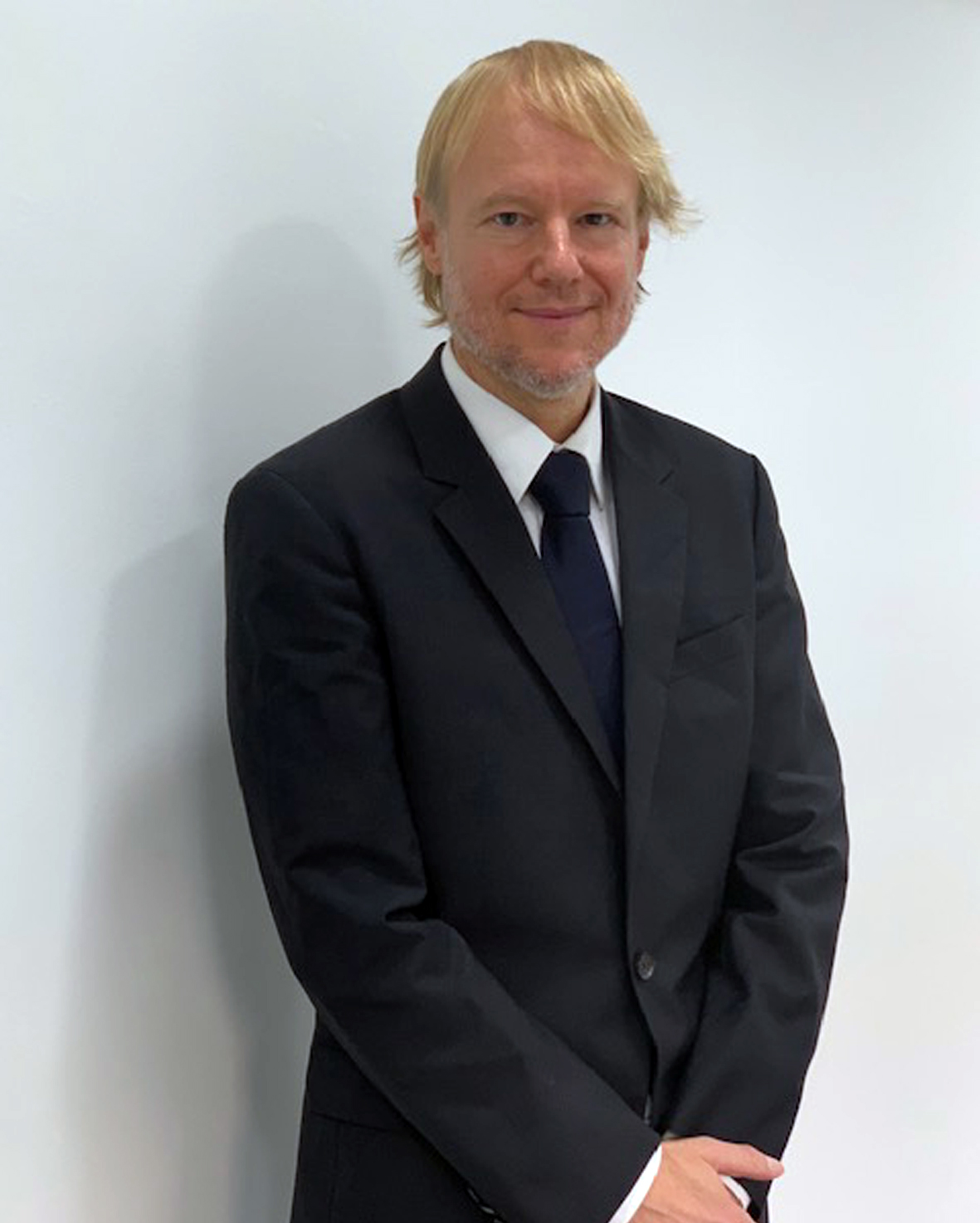 Jan Flechsig is an honours graduate from the University of Glasgow, Scotland. He has been working in market research since his graduation. Jan started out in a London based globally operating market research company. He moved to Barcelona in 2001 to co-found Rosenthal Research. Jan Flechsig is an ESOMAR member and has been a market research professional for over 20 years. In his spare time Jan enjoys spending time with his family and playing football.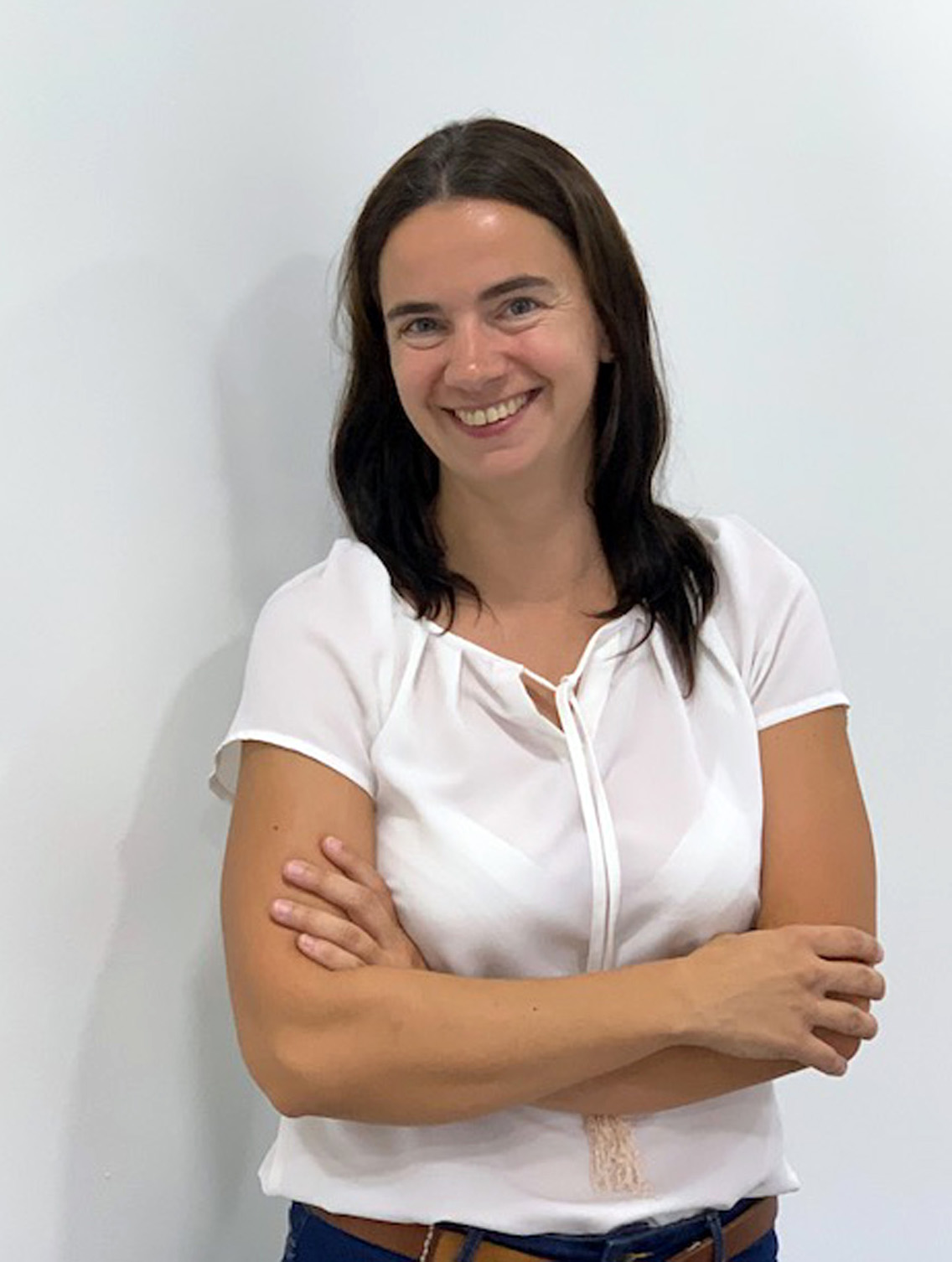 Malgorzata Sak has an MA in Finance and Banking, and an MA in Teaching Economics from the University of Poznan, Poland. Malgorzata started out as an interviewer for Rosenthal for one year and a half before being promoted to Project Manager in 2008 and Field Director in 2010. Malgorzata describes herself as an outgoing and enthusiastic person. Her favorite hobby is rowing on the open sea and she also enjoys success as a marathon runner. Her motto is "do not limit your challenges, challenge your limits" which she applies on a professional and personal level.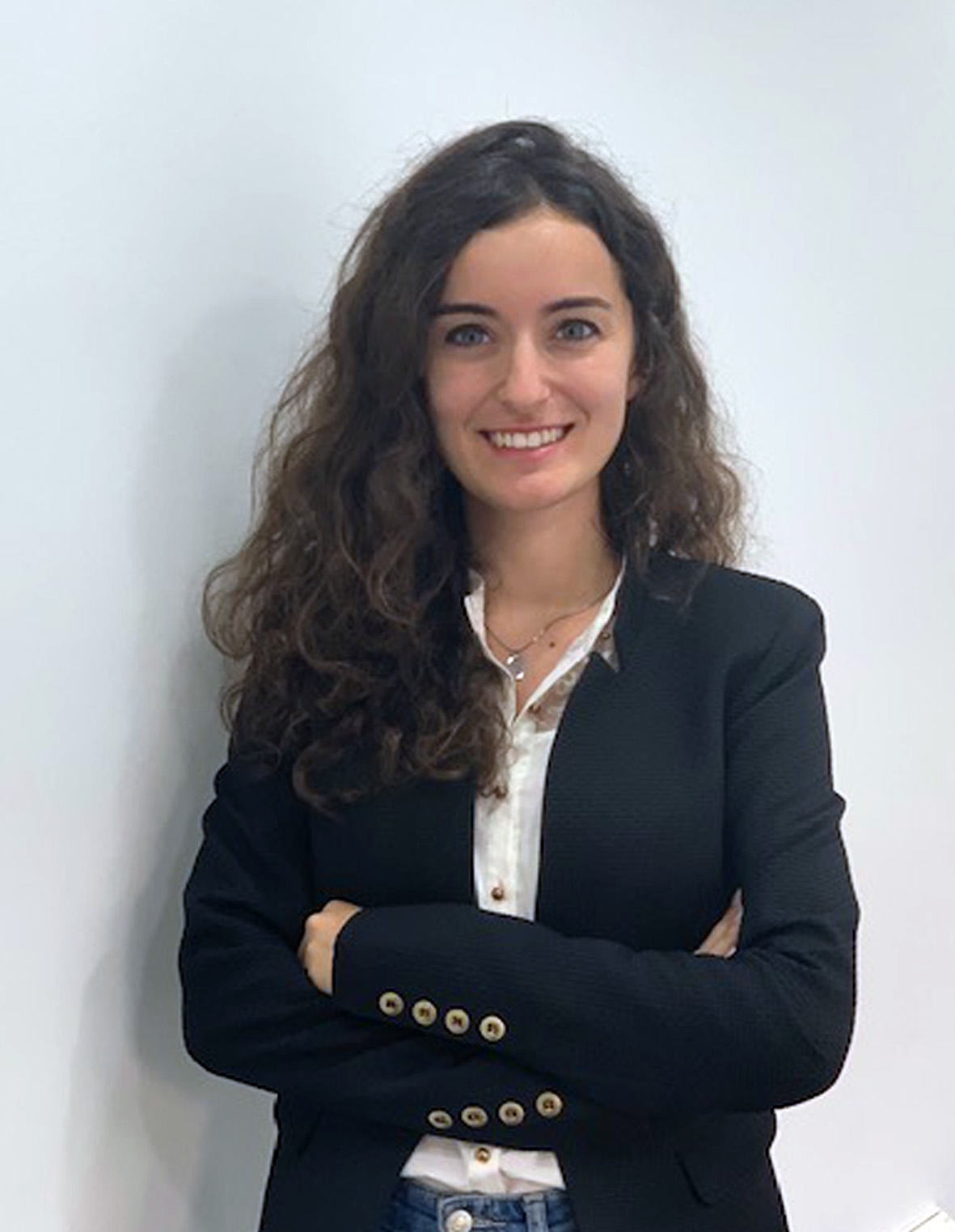 Göksu Savtekin holds a Bachelor Degree in International Trade from the Bogazici (Bosphorus) University in Istanbul and a Master's degree in Management & Business Economics from the Autonomous University of Barcelona. This educational background made Göksu an expert in the context of international negotiations and management which she consolidated and extended by almost 5 years working experience: Firstly as a Global Trade Consultant for Ernst & Young in Istanbul and then as a market researcher at a French NGO in Barcelona. Her diverse educational and working experience in different types of backgrounds provided her with the ability of easily adapting to multicultural environments and with excellent skills in time management as well as multitasking. In her spare time Göksu is a passionate traveler and also an enthusiastic music fan.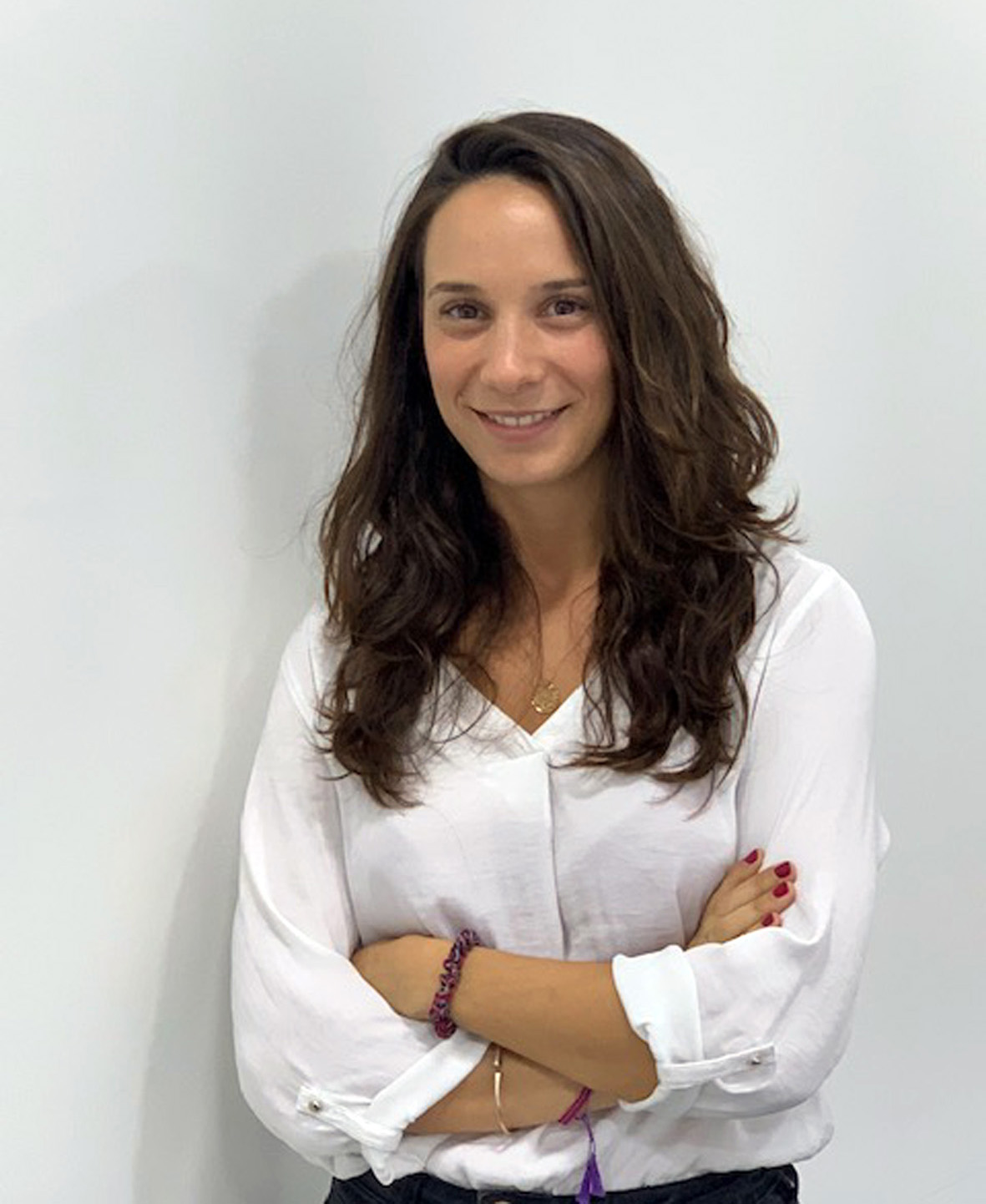 Ana Jurado holds a degree in Political Science and Public Administration as well as a Master's degree in Sociology and Demography from the renowned University Pompeu Fabra in Barcelona. Her studies provided her with diverse research techniques and strong analytical skills. As part of her Master's degree, Ana studied abroad at the University of Saint Andrews in Scotland where she boosted her English language skills. Starting her career as an interviewer she quickly got promoted to project manager. By now Ana looks back on a vast amount of experience gathered during more than 8 years of working in the market research sector. In her free time Ana enjoys reading, travelling and is passionate about scuba diving.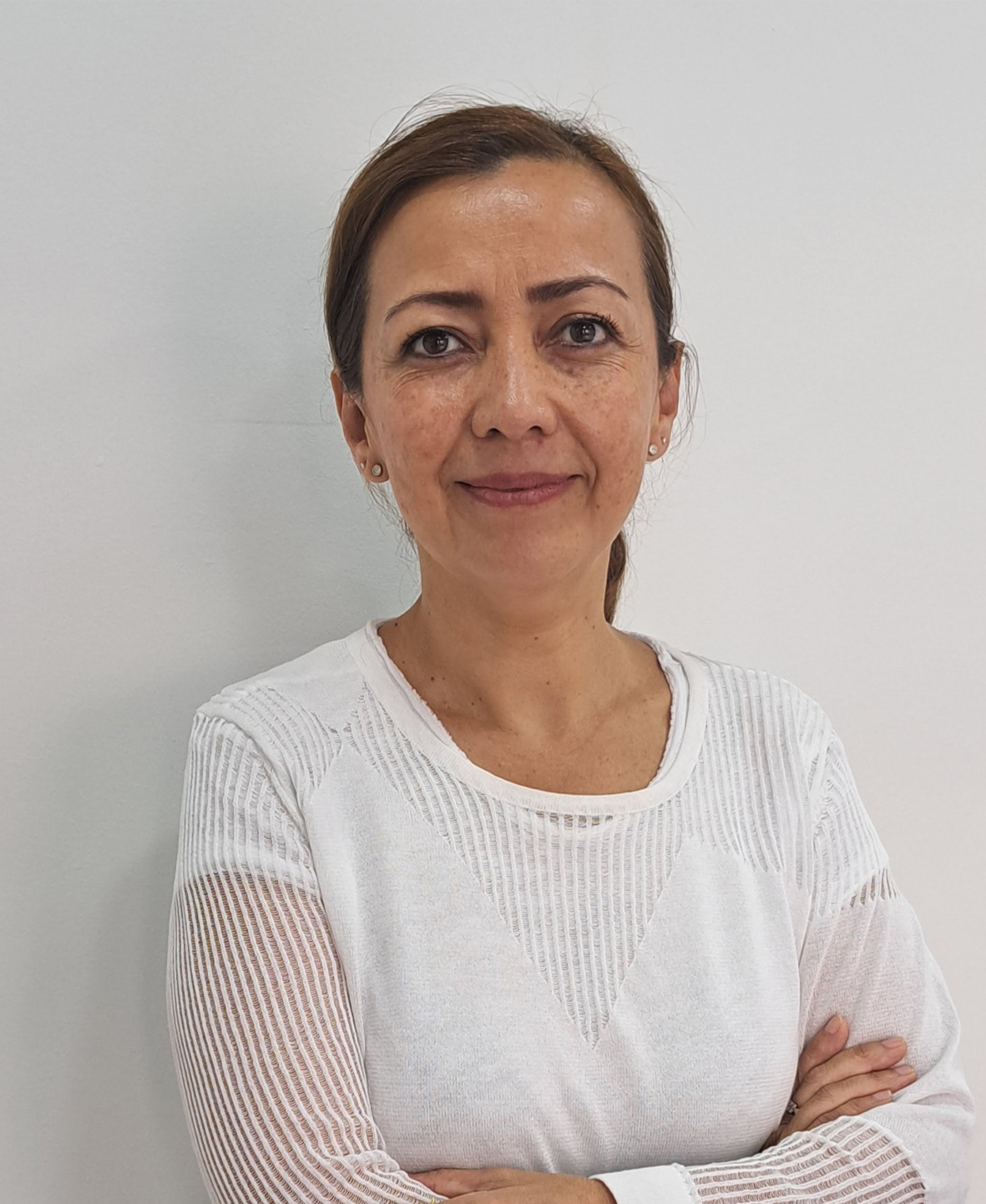 Verónica holds a degree in Business Administration majoring in Marketing from the Universidad Panamericana (Mexico), a Master in Statistics from the Universidad Veracruzana (Mexico) and a DEA in Market Research from the Universidad de Barcelona. She is a passionate professional with an extended experience in Marketing, Consumer Insights and Market Research for over 22 years. Verónica has consolidated an international working experience in Latam & European markets as a consultant for global fmcg companies. In her free time, Verónica enjoys channel herself through her hands and explore creative possibilities in ceramics and jewellery.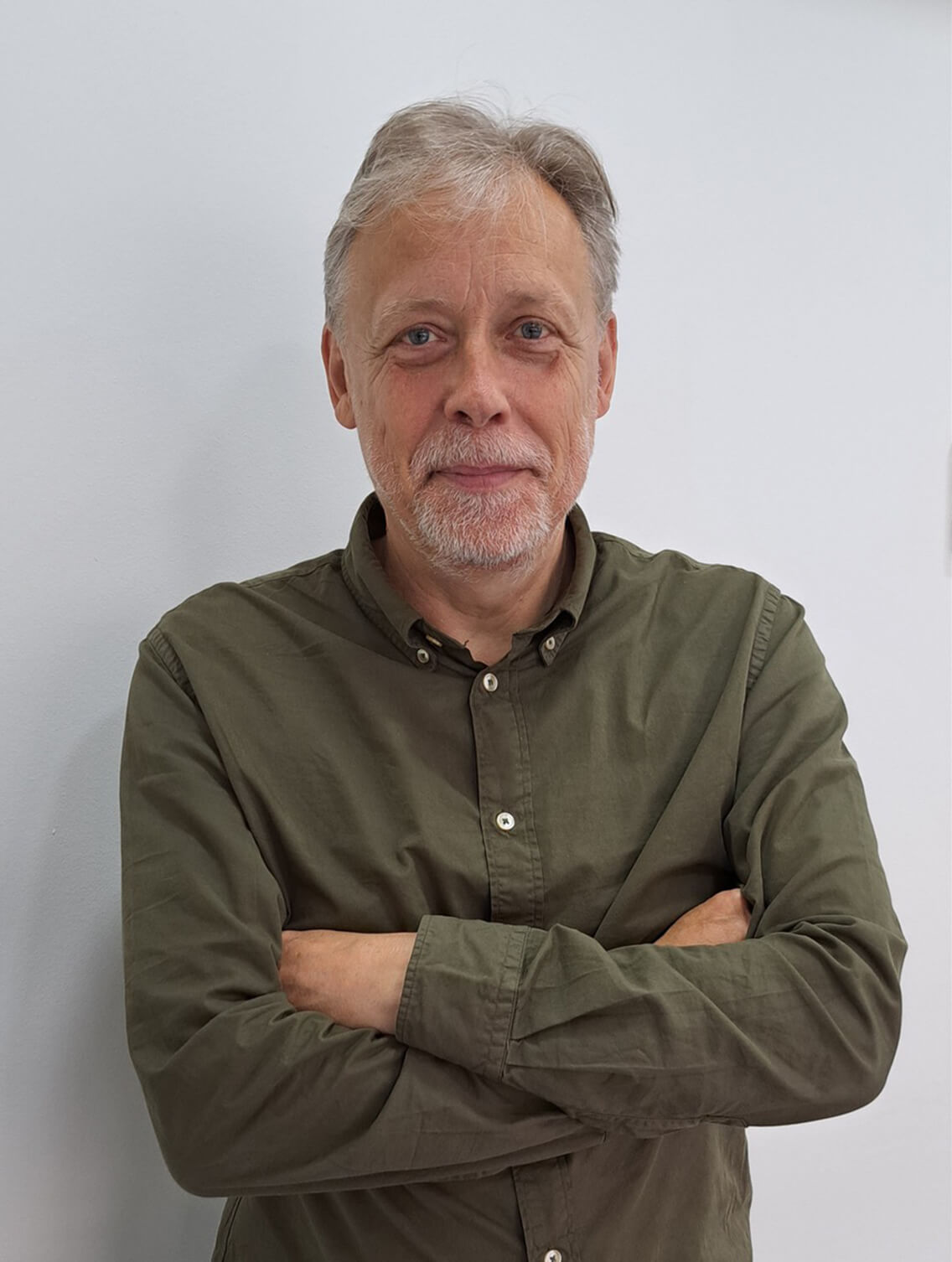 Steven Vaughan, originally from the UK, studied business and finance at Liverpool John Moores University, majoring in Marketing. He has worked in marketing, market research and data collection for over 20 years. First in the UK, in the major domestic appliance industry, and then continuing in Spain where he has specialised in market research data collection. When not working Steven is enthusiastic about live music, Archeology and military history.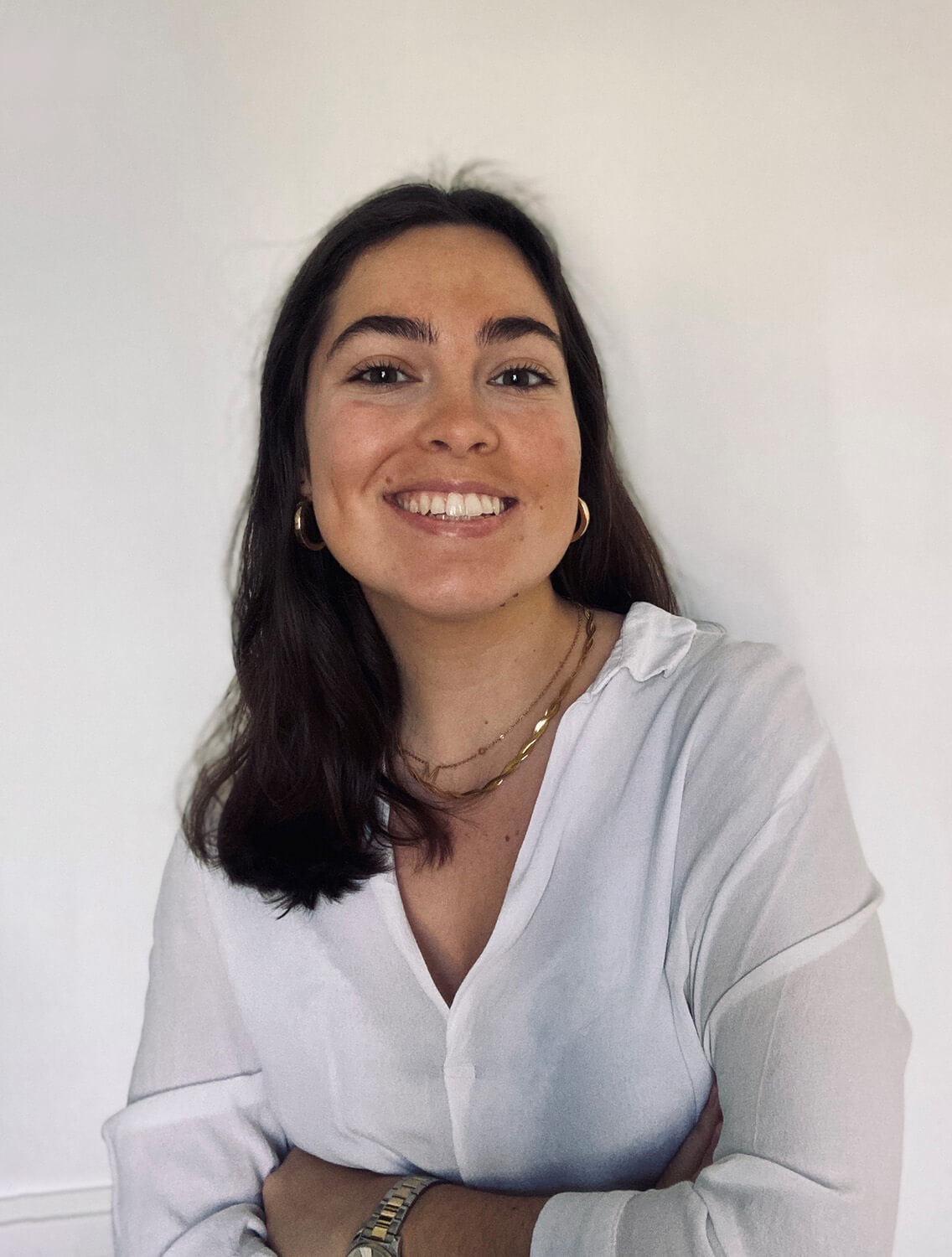 María Lirio has a Law Degree from the University of Barcelona and a Master's degree in Access to the Practice of Law. After some years of working as a lawyer, she started an MBA at EAE School of Business, allowing her to learn more about marketing and change the direction of her professional career towards the world of market research. Since then, she has been working as a Project Manager in international data collection for over two years, managing both qualitative and quantitative projects. In her free time, she enjoys creating amigurumis and reading novels while listening to music.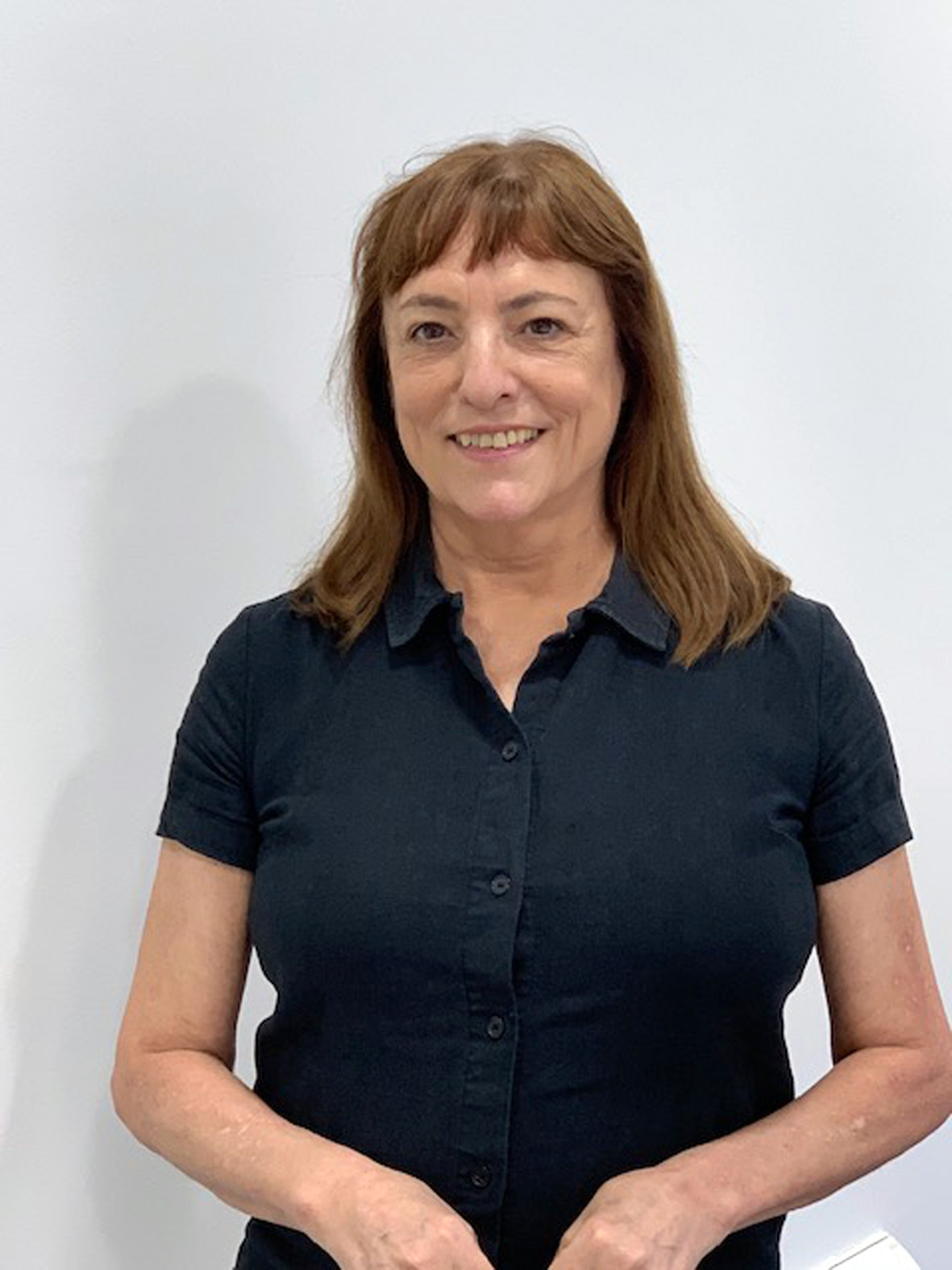 Maria Jesus de la Mano studied Commerce at the University of Barcelona and studied translation at the International Research House. Prior to joining Rosenthal Research, she ran a manufacturer of plastics based in Badalona, Spain. She started out as an interviewer for Rosenthal for one year, before being promoted to Supervisor in 2011. In 2013 Maria Jesus was promoted to Head of the Supervision Department.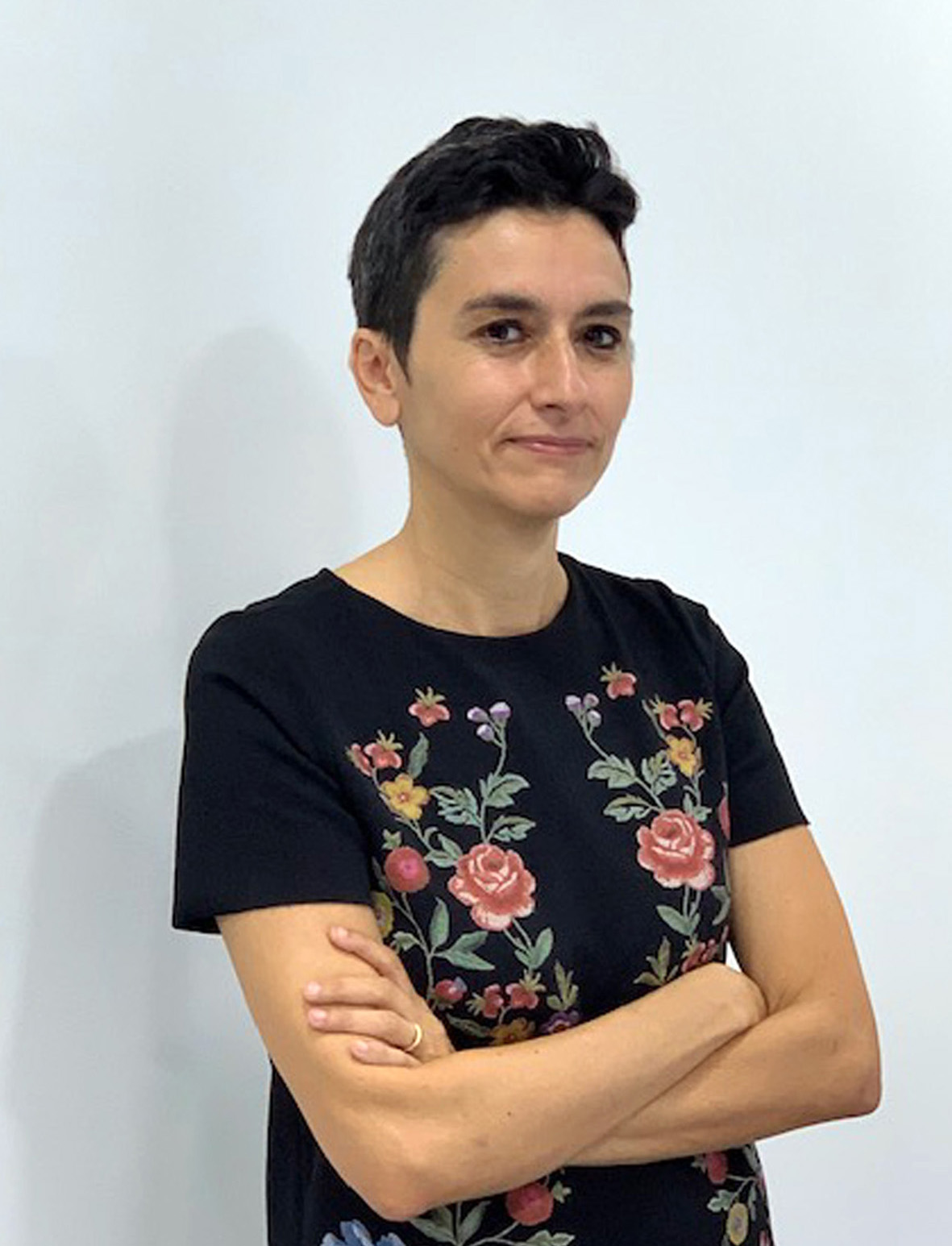 Laura Piñel has a degree in psychology from the University of La Plata UNLP, Argentina, and a postgraduate degree in market research from the University of Buenos Aires. She has been working at Rosenthal Research since 2001 and is responsible for running the office and supports the project management team with her vast knowledge and experience where and when needed.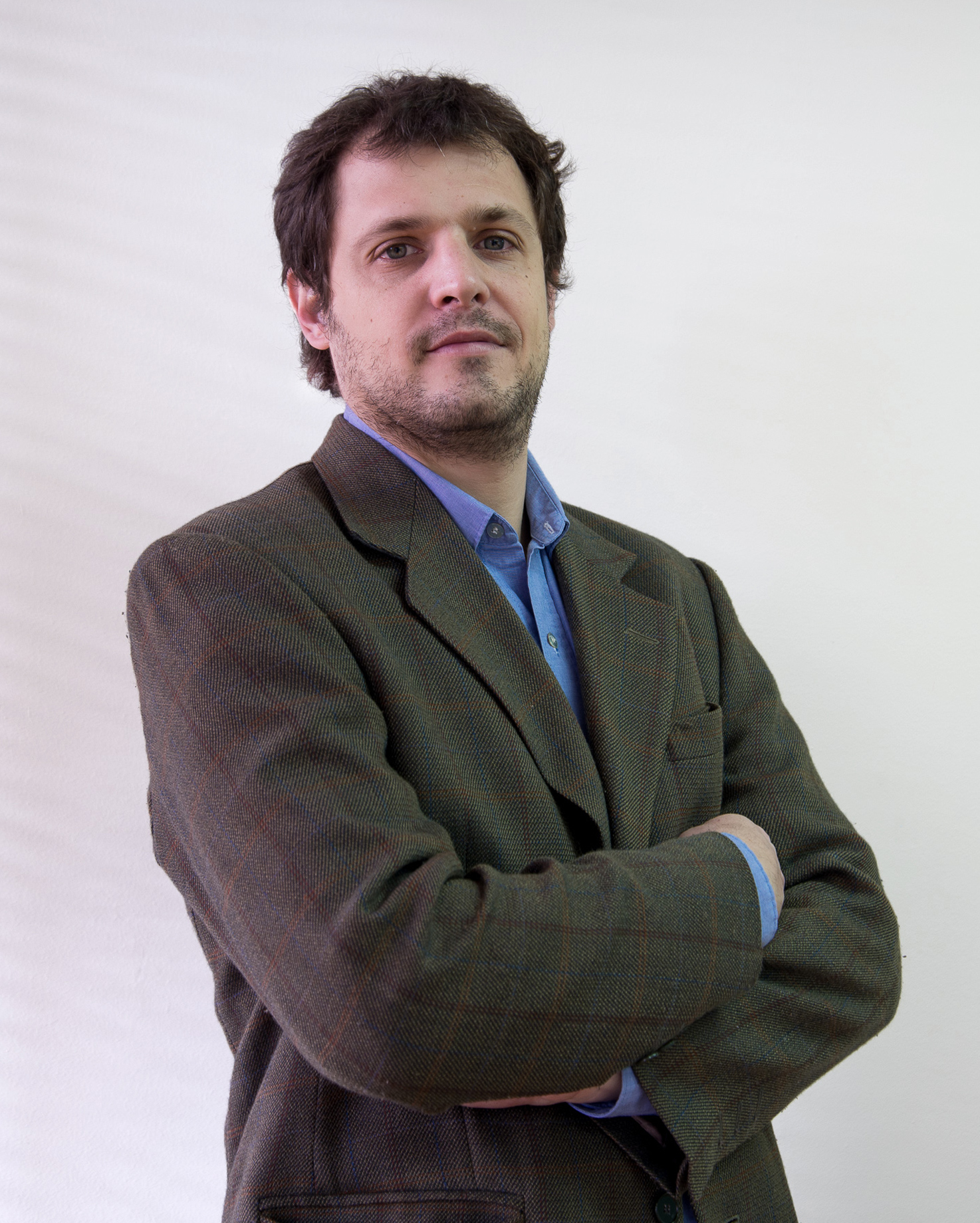 Dioscoro Moro studied IT at the University of Buenos Aires, Argentina. He worked as a network and security specialist for Mertens & Associates from 1992 to 1995 and consequently created his own IT Support business in Buenos Aires. In 2003, Dioscoro moved to Barcelona and assumed the position of IT Manager at Rosenthal Research.