CATI Centres and Focus Groups Facilities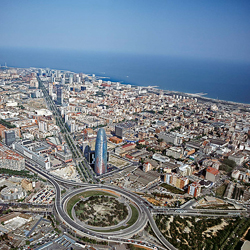 Barcelona
30 CATI stations and fully equipped focus group /test facility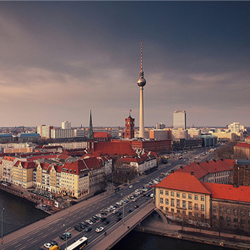 Berlin
55 CATI stations and fully equipped focus group /test facility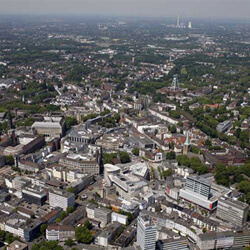 Bochum
80 CATI stations and fully equipped focus group /test facility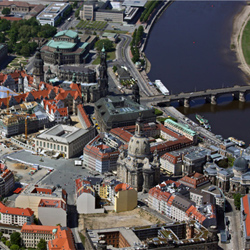 Dresden
50 CATI stations and fully equipped focus group /test facility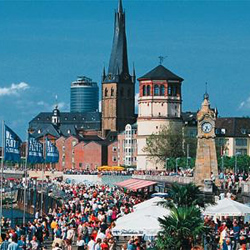 Düsseldorf
Fully equipped focus group /test facility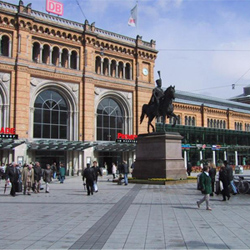 Hannover
Fully equipped focus group /test facility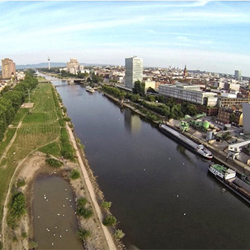 Mannheim
Fully equipped focus group /test facility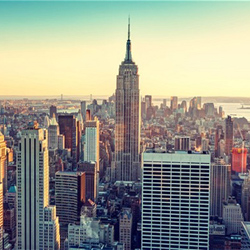 New York
Own moderators across USA. CATI coverage of US and North America. Nationwide face to face interviewing.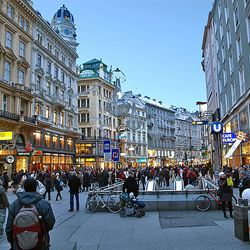 Vienna
Coordination of the Austrian F2F (POS/Promotions Measurers/Mystery Shoppers) field force
F2F Field Force
Proprietary F2F field forces in:
approximately 2400 F2F interviewers
approximately
150 F2F
interviewers
approximately
100 F2F
interviewers
With over 2400 F2F interviewers in Germany, the Foerster & Thelen Group owns one of the largest nationally representative field forces of F2F interviewers in Germany. As the German field force is spread over the entire country and as the majority of the F2F interviewers own a car, the Foerster & Thelen Group owns a truly nationally representative F2F field force covering not only large, medium and small cities but also towns and the rural areas.